About Access Queens
Since 1999, Access Institute, Queens provides the New York metropolitan area with education and infrastructure of the highest quality, available to all with a specific focus on the Career growth and educational development of the individual with the present day technology and employment needs.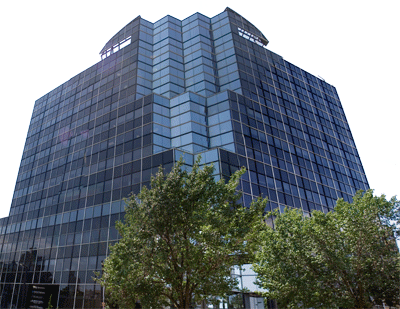 Our Institute is a professional and successful Training and Staffing Corporation, with the determination to provide the right kind of high caliber professionals for the successful environment.
As a NYS Licensed Proprietary School (Trade & Business), Microsoft Certified Partner, Microsoft Certified Solution Provider (MCSP), Oracle Approved Training Facility, CompTIA Authorized Training Institute, Authorized Prometric Testing Center and we are recognized by the National Health Association (NHA).Our goal is to assist and empower those who seek new skills and personal growth and development so they may increase their ability to succeed within the medical and information technology industries.
Our mission is to continue the development and expansion of courses offered and educational technologies that will best serve our students' career goals, providing the specific job skills and knowledge required in a competitive, ever-changing employment environment.
We deliver the best training because we have the highly qualified teachers. Our instructors are highly skilled professionals, educated, certified experienced and knowledgeable in their fields. Through a comprehensive instructor development program, trainers are provided with the curriculum, which teaches instructional concepts that benefit adult learners and diverse learning styles. All instructors are tested on and certified in both trainer performance skills and knowledge. This certification program ensures that only the highest quality instructors are in the classroom; therefore, the highest quality training is guaranteed.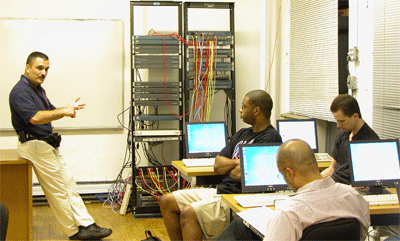 Our Training facilities are located in Kew Gardens Queens, New York City and equipped with the State of the Art Equipment. All of our classes are 100% instructor led and lab help and assistance is always available.
We also have a library of audio and videotapes to enhance and reinforce instructor lectures. Frequent student evaluation is conducted to enable us to assess each student's progress.
Our courses include books and materials and unlimited hours of lab practice. We do offer Student Loans at very low interest rates and other payment options are also available. We also have flexible Weekday Morning, Evening and Weekend Classes available for your convenience.
As a successful institute Access Institute, Queens is authorized by US Immigration services to enroll foreign students in our programs and issue I-20 for obtaining their Student Visas. We invite international student to avail training in the U.S focusing on a specific career. This is a great opportunity to get intensive, practical career training at Access Institute Queens and strengthen your technical knowledge and skills.
We are recognized by different state & federal agencies that grant funding (vouchers) from such as:
We also provide in-house and on-site corporate training to companies & non-profits organization.